Leading Designer & Manufacturer of Timber Frame Homes and Panelized Homes
Creating beautiful timber frame homes, hybrid constructed home styles, and panelized homes since 1987.
Why Davis Frame?
In the home construction industry, a reputation for excellence and a commitment to client communication are two of the most important factors distinguishing the best companies. At Davis Frame Company we are committed to those ideals and each and every team member strives to meet our client's needs from start to completion. See the Davis Frame difference:
Market-Leading Design & System-Built Fabrication
Our construction of timber frame houses and panelized houses is second-to-none in the industry today. Our timber frame homes offer a rustic and traditional appeal with exposed wooden beams as a central architectural element. If you're seeking a more conventional option, our panelized homes option is a great alternative choice.
Floor Plan Design & Fabrication
IN-HOUSE DESIGN
At Davis Frame, we offer dynamic in-house design services to suit all building requirements, lifestyles, and budgets. Our team specializes in custom timber frame plans and conventional designs.
We create all floor plans and elevations based on provided sketches and specifications. We then deliver all sections and details, along with a foundation plan, so that your builder has the important structural framework for the project. Each element of our design process is completed through 3D modeling, ensuring our designs are compatible with our CNC cutting machines and supporting absolute precision in our manufacturing process.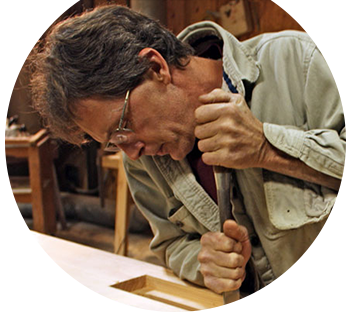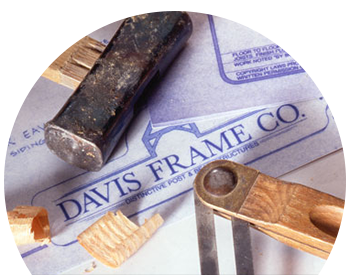 DESIGN PARTNERSHIP SERVICES
We can also partner with your local architect to complete the construction drawings for your panelized or timber frame home. This process ensures that each element of the design is honed in, according to the highest standards within the industry, and approved by construction teams with decades of experience in homebuilding.