SPECIFICATIONS
Dimensions: 28′ x 44′
Bedrooms: 4
Bathrooms: 3.5
Total Sq Ft: 2,464
First Floor: 1,232
Second Floor: 1,232
The Classic Colonial 1A has two fireplaces on the first floor – one to be shared by the open living/dining space, and one for the enhancement of the luxurious and spacious master suite.
The second floor has three bedrooms and two baths to create plenty of room for a growing family.
You may also like...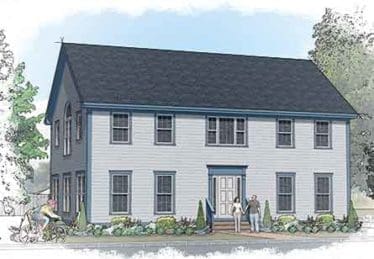 Classic Colonial 1B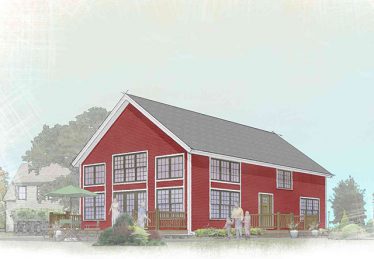 Classic Barn 1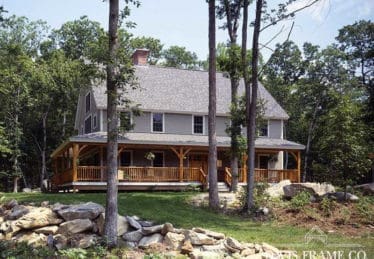 Classic Farmhouse 1B