SPECIFICATIONS
Dimensions: 24′ x 24′, 8′ x 24′
Bedrooms: 1
Bathrooms: 1
Total Sq Ft: 1,062
First Floor: 768
Second Floor: 294
The Classic Studio 2 is wonderful as a luxurious guest house or simple retreat in the wilderness. An open kitchen and breakfast area make cooking and entertaining easy.
The loft bedroom is accessible by a spiral staircase and overlooks a spacious, open living and dining room below.
You may also like...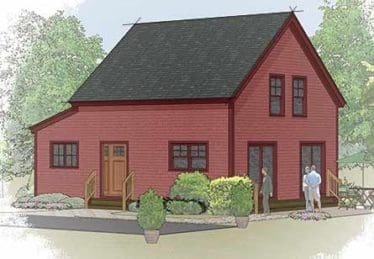 Classic Studio 1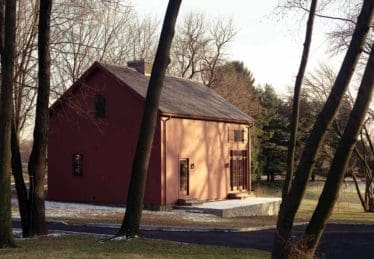 Classic Studio 3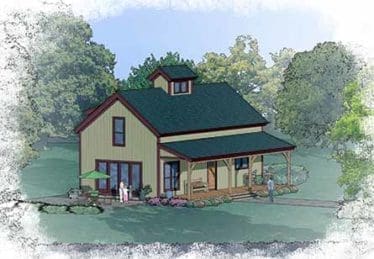 Classic Sugarhouse 1