SPECIFICATIONS
Dimensions: 64′ x 45′
Bedrooms: 3
Bathrooms: 3
Total Sq Ft: 2850
First Floor: 2276
Second Floor: 490
We originally designed the Pacific Crest timber frame home for our Davis Frame North Pacific Independent Representatives. Passive solar design techniques were used to design this home so that the home maximizes natural light.
Solar panels were also used to increase the efficiency of the home. This timber frame home can be built off-grid or you can use passive solar design to maximize energy efficiency.
The Pacific Crest timber frame is a western style design and is a great floor plan choice for our clients' building in the west or for those looking for a western style timber frame home.
You may also like...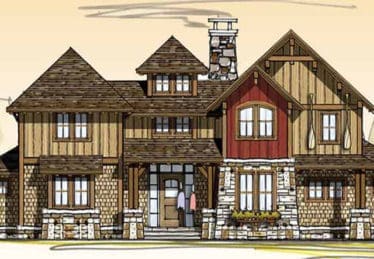 The Decoy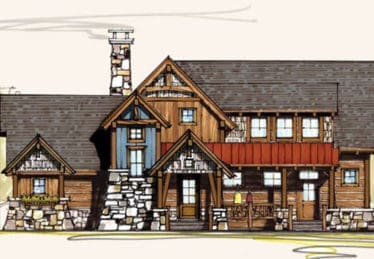 The Bitterroot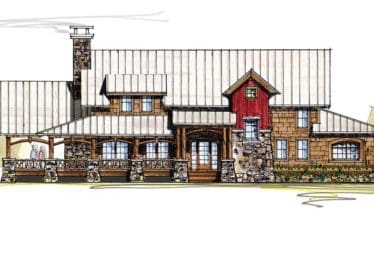 Ravens Nest