SPECIFICATIONS
Bedrooms: 3
Bathrooms: 2.5
Total Sq Ft: 2,379
First Floor: 1,537
Second Floor: 804
The Bitterroot is a true rustic American style home. The design features 3 bedrooms, 3.5 baths, and a master suite on the main level. The "open plan" design lives like a home many times its true size. A gracious screened porch creates outdoor opportunities free from insects.
The Bitterroot's earthy exterior is defined by wood siding, timbers, glass, and stone.
You may also like...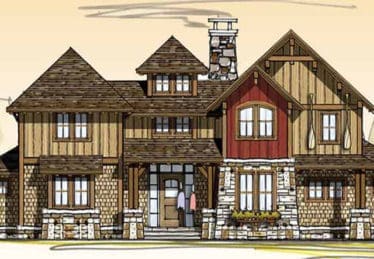 The Decoy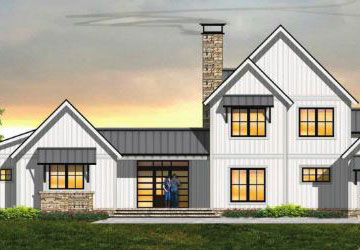 The Dulcimer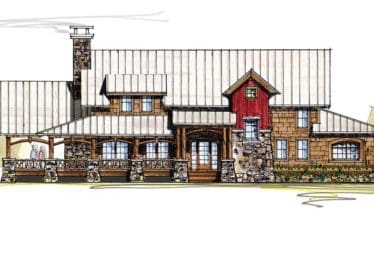 The Ravens Nest