You don't have to build a big house to experience the beauty of a timber frame. Timber frame structures come in all shapes and sizes! We specialize in helping our clients design and build small, unique timber frame spaces. With COVID still here, it may be time to consider adding your own oasis to your backyard to escape to.
Below, check out our portfolio of timber frame outbuildings from over the years, featuring timber frame studios, guest houses, timber frame pool houses, and small entertaining spaces. Discover our small unique timber frame spaces!
Timber Frame Studio

Fall in love with this beautifully designed timber frame studio in the hills of Vermont! Our clients designed the studio to capture the 100-mile northwestern long views. The interior is open, featuring exposed wooden beams, a wall of windows, and beautiful lighting fixtures. This modern timber frame studio is a perfect design for many things, whether you want it to be an office like our client chose or you could create an artist studio or cabin for weekend getaways!
Timber Frame Pool House

Back in 2010, our clients built their dream timber frame home in the countryside of Vermont. A couple of years after, they added a pool to the property. With a gorgeous pool located away from the house, they added a timber frame pool house. It features a sitting space to get away from the sun and a minibar and bathroom. This is the perfect summer entertaining space!
Japanese Tea House

This Japanese-style Tea House was built nestled into the surrounding hills of Vermont. Next to a peaceful pond, the tea house pavilion creates an idyllic and welcoming feeling for the owner and guests. The tea house features removable glass and screens for the summer months to bring the outdoors in.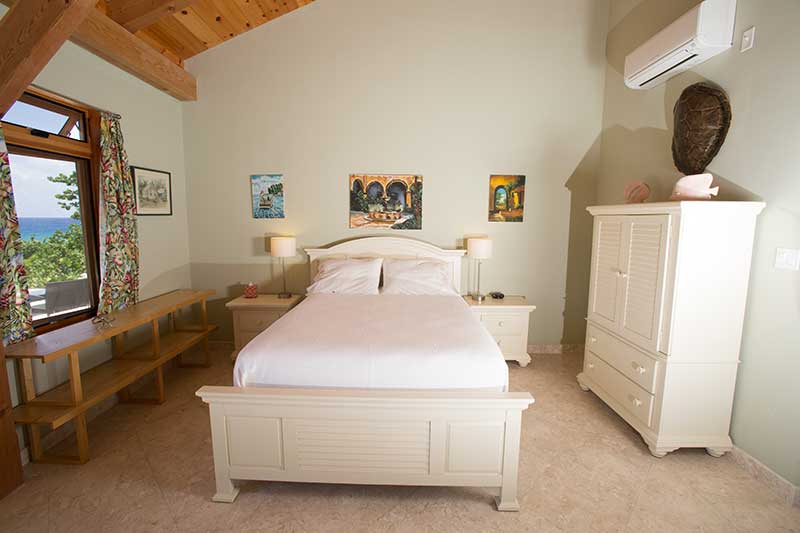 This guest suite is one of two in this Japanese tea house. This photo just shows one area of one of the rooms. Besides what you see above, not shown is a sitting area, small kitchenette, and full bathroom. 
Here is another view of a teahouse, it actually features two guest suites! Our clients in Grand Cayman took 3 of our Japanese tea houses and created a residence. One pod is just for guests. Why not consider adding unique guest space to your property? As a side note, I stayed in one of these guest suites when I visited our client back in 2018 and it was just wonderful!
Check out the timber frame tea house floor plans!
Classic Barn Studio

Definitions of 'studio' include an artist's or musician's workspace, a photographer's establishment or small home, or an apartment with a living space, a bathroom, and a kitchen. The Classic Studio can be these and more, providing ample living area for a summer vacation home, guest house, or an outbuilding to a larger home. This original timber frame studio was designed to be a weekend getaway.
Interested in learning more about small unique timber frame spaces? Call us today at 800.636.0993 to go over your ideas for your small timber frame space!
For the latest updates, follow us on Facebook!