SPECIFICATIONS
Originally created for a Cape Cod ocean-front property, this gorgeous seaside timber frame home features a 26-foot cathedral ceiling combined with a wall of windows in the great room. The wall of windows offers a superb view of the water.
A spacious first-floor master bedroom is intentionally set apart from the other living quarters on the second floor. The master bedroom has its own walk-in closet, ensuite bathroom, and private porch area.
The abundant space on the second floor generously accommodates guests and family. All four bedrooms and the loft on the second floor take in a view of the ocean. Multiple decks and porches provide outdoor living areas where it's easy to relax.
Ideal for any waterfront property, this design also incorporates energy efficient design and green building technologies, including the use of SIPs.
You may also like...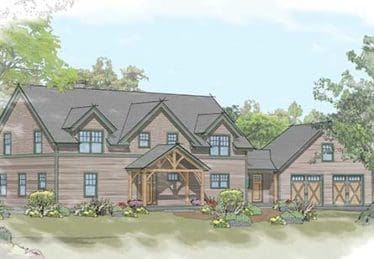 The Lakeland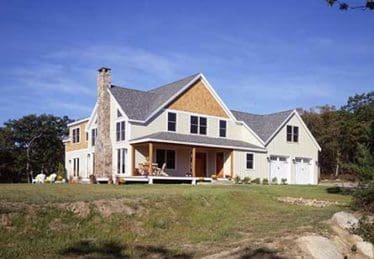 The Westbrook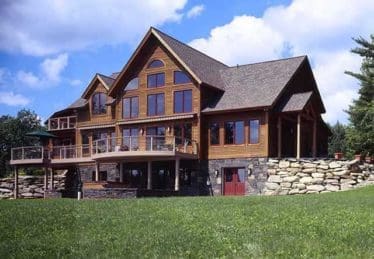 The Forest View