​Discover the Steps to Creating Your New Home with Davis Frame
Congratulations, you've decided to build a new home! It can be overwhelming to think about the home building process and where to begin, especially if you haven't built a home before. Below we will give you an idea on how our process works when working with us to design and provide you with a materials package for your new timber frame or panelized home.
Step 1: Connect with Davis Frame
To begin planning your dream home, we recommend calling us to discuss your ideas. At this stage, we will ask you questions and go over any ideas you have to see if we have a plan that may fit your vision. We've designed hundreds of plans over the years and chances are, we will have something similar to share. We will also go over your timeline and budget, which will help determine the next steps and give you some food for thought. Or, perhaps you have already contracted with a home designer or architect, if this is the case, we welcome you to send along your plans for a price! We also welcome you to come visit our facilities early on, to get to know us and see how we operate. If geographically feasible, one of our project managers would be happy to meet with you at your land.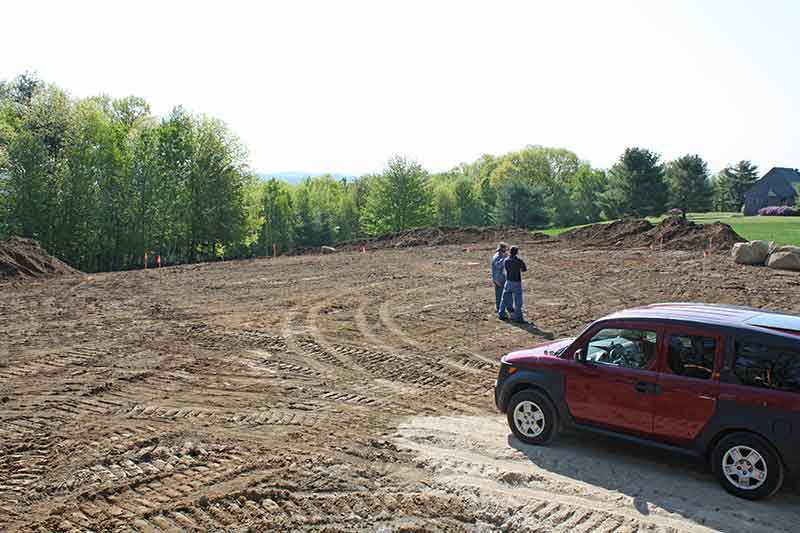 Step 2: Design Phase
After determining what style home you want to build, it's time to start the design process.
If you choose to use Davis Frame for your design and to supply your weather tight shell package, we will begin the design process by either working with you to modify one of our existing plans or our design team will start from scratch. This allows us to design the house exactly how you envision with the material specifications you request. We will develop, floor plans, elevations and cross section details. The design phase typically takes anywhere from 4-8 weeks. Once your design is complete, this enables us to give you a precise estimate on your materials package and will provide enough information to start talking to contractors to get pricing to build a turnkey home.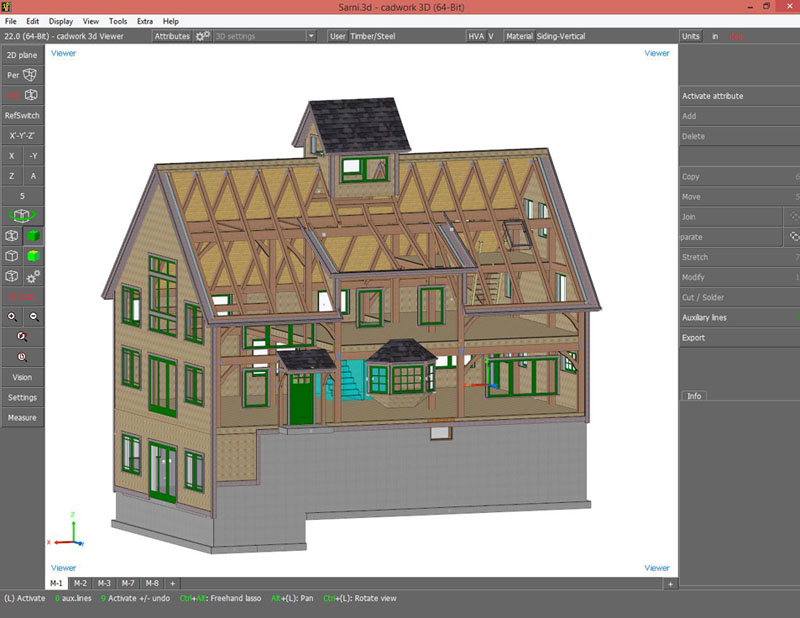 Step 3: Materials Package Contract
Now you've decided to add Davis Frame to your team! To make your dream a reality, we require a deposit along with the signed contract, which will secure your package price. Next, we will prepare the files in our CAD software to coordinate with our Hundegger K2 machine, which cuts all the timbers precisely. After the timbers go through our machine, each piece gets sanded, chiseled and oiled by our craftsman.
Your materials package will deliver to your site within 8-12 weeks. In some cases, this time can be accelerated. It's also important at this phase, to get the builder involved if we haven't already connected. We do recommend involving your builder as soon as they are selected.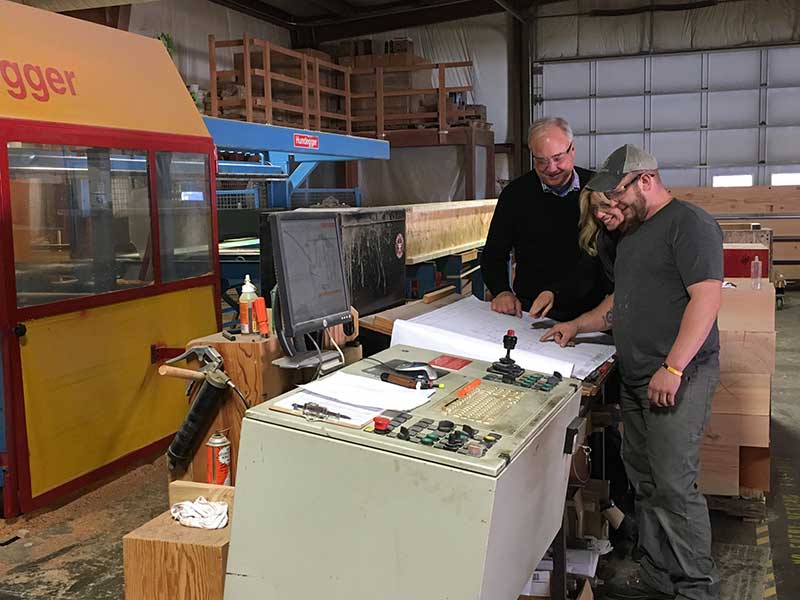 Step 4: The Build Phase (Installation)
The day has finally come to start building your home, but, how long will it take? The installation of your new timber frame could be anywhere from 3-5 days. If you are going with Structural Insulated Panels (SIPS), it may be another week or two for installation. A typical structure that is weather tight (including, windows, doors, siding, roofing and trim) can be completed within 6-8 weeks, depending of course on the size of the project.
Your builder will be in charge of the installation, as we do not have an in house raising crew. However, we do offer technical advisor services if your builder would like assistance. This service includes a person to come on site to guide the installation process of the frame and panels.