EXPLORE OUR KITCHEN PORTFOLIO!
Many of our client's timber frame kitchens are designed with entertaining in mind and flow into the great room and dining area to allow conversation between the guests and the homeowner chef. Other features often considered are, eat in areas such as an island with bar stools, breakfast nooks and specialty additions such as pizza ovens, warming stations, water spouts near the stove and so much more.
Looking to design your kitchen with a specific design style? Whether you are looking for your kitchen to be traditional, rustic or modern, we have a wide variety of styles show-cased. Come and check out the different styles of timber frame kitchens our clients have designed over the years.
VIEW OTHER PHOTO GALLERIES: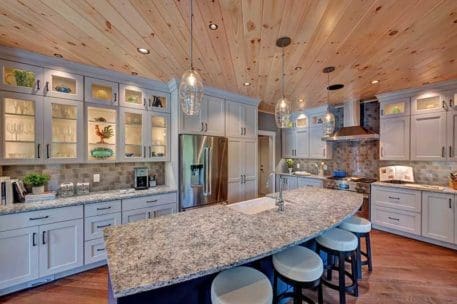 X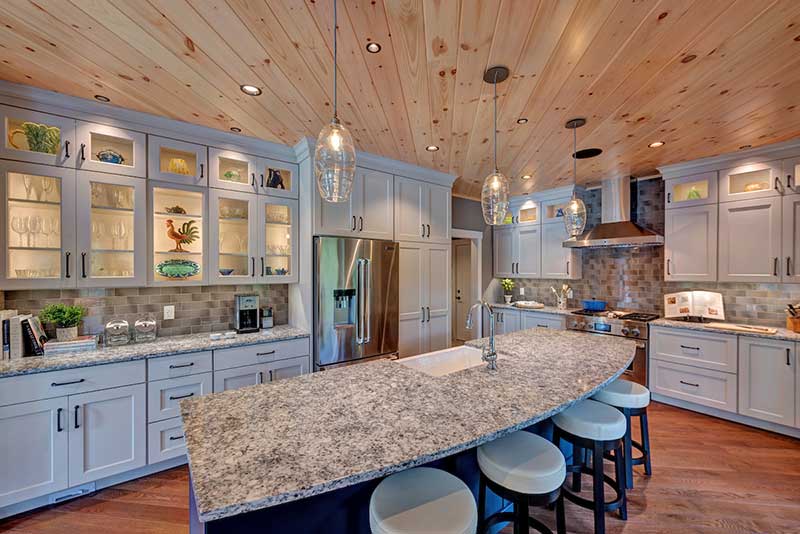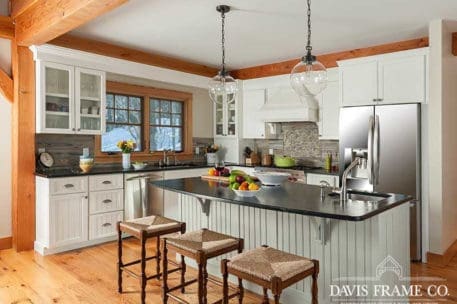 X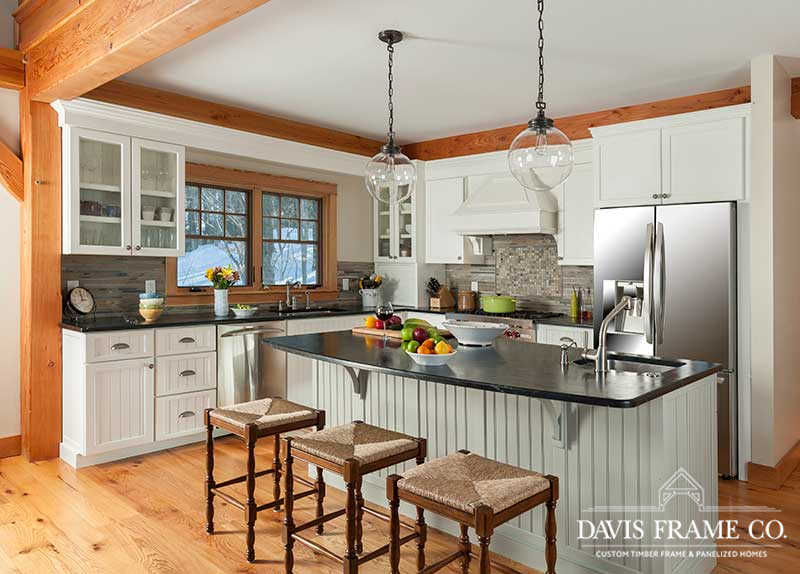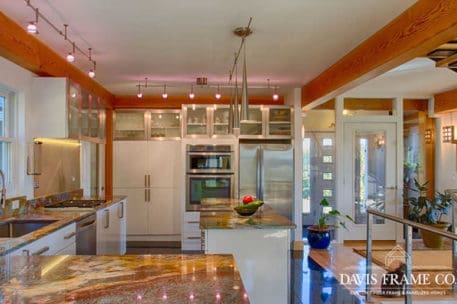 X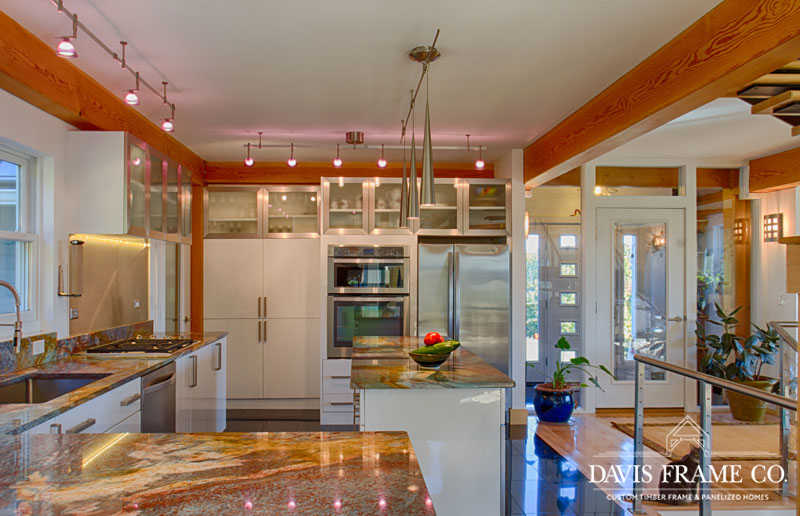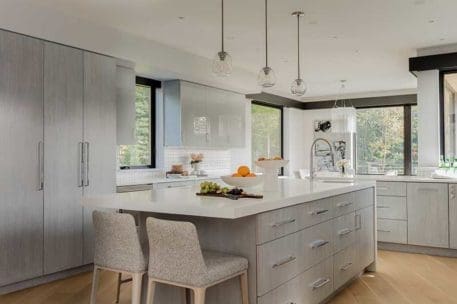 X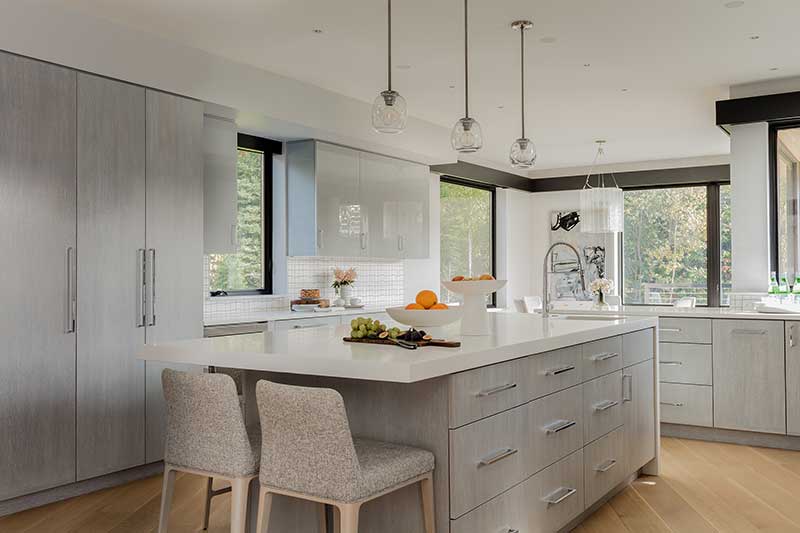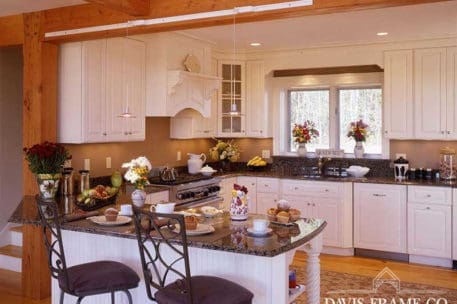 X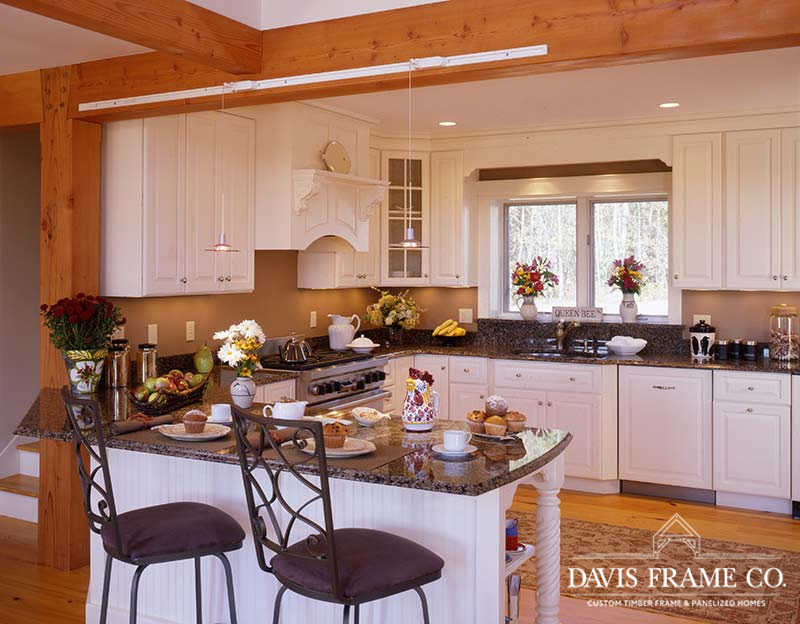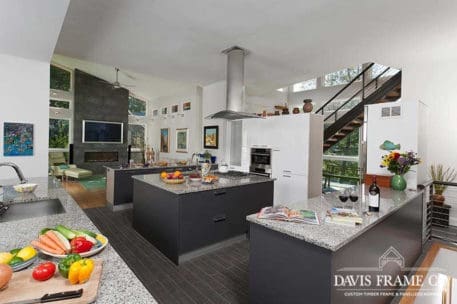 X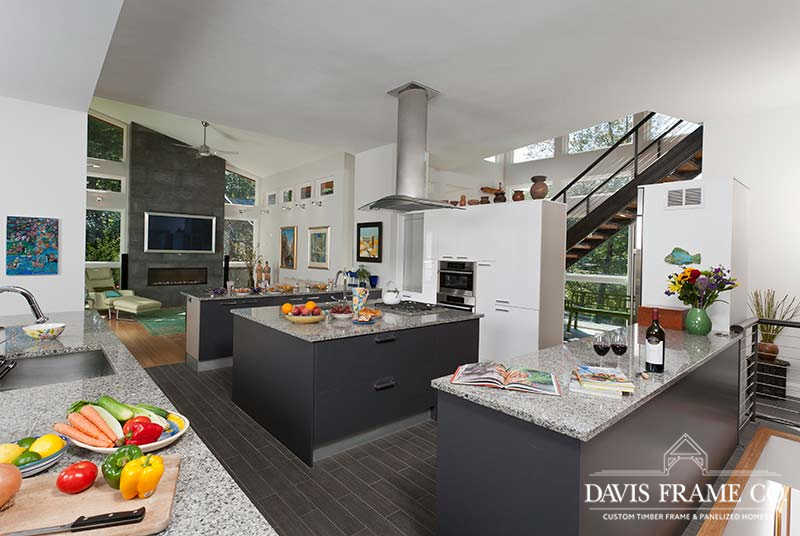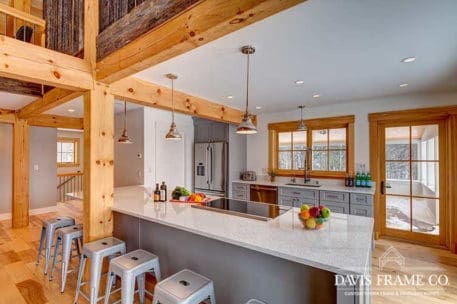 X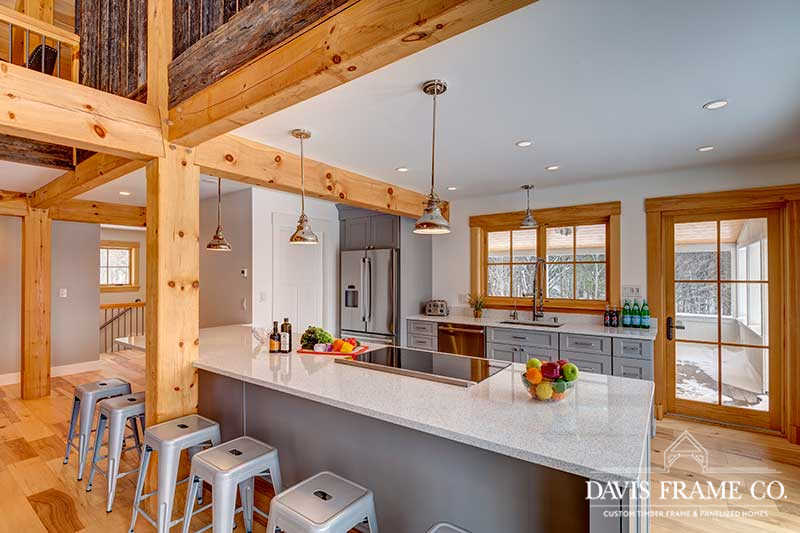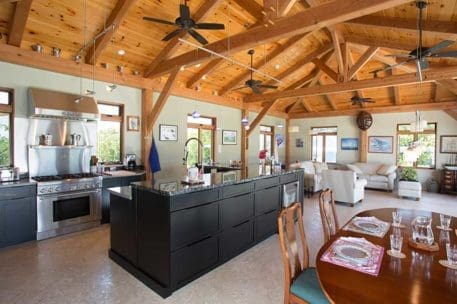 X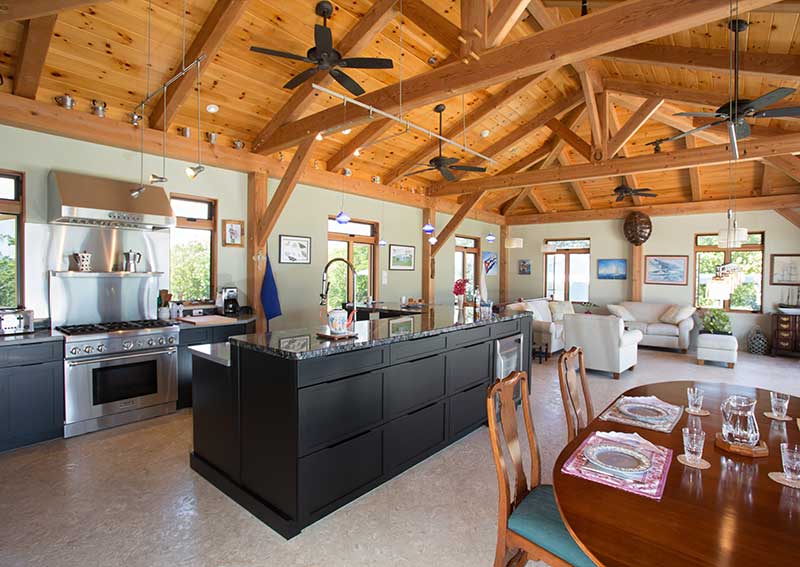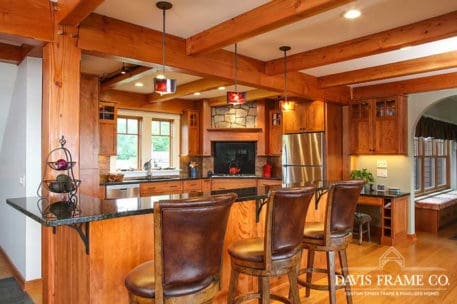 X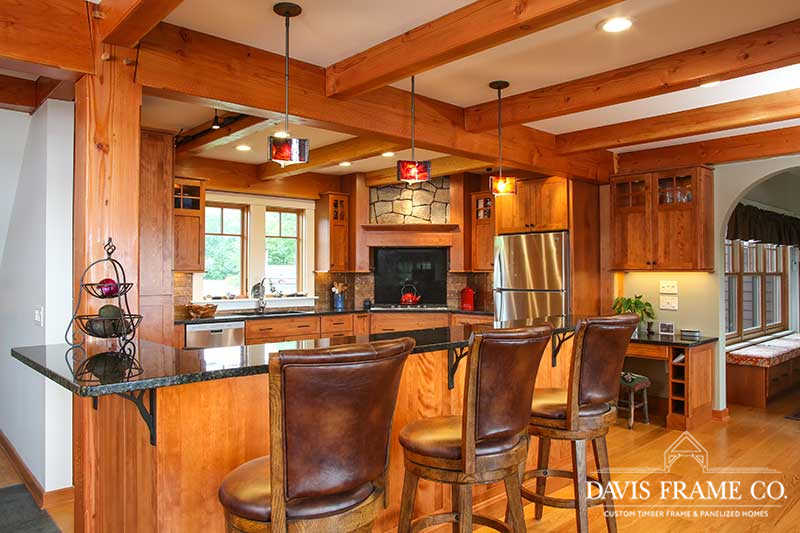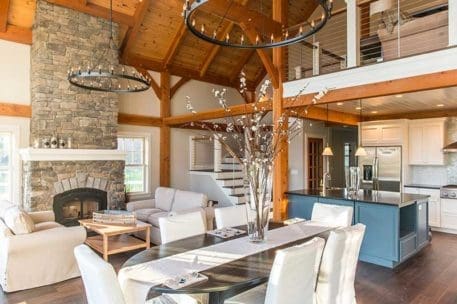 X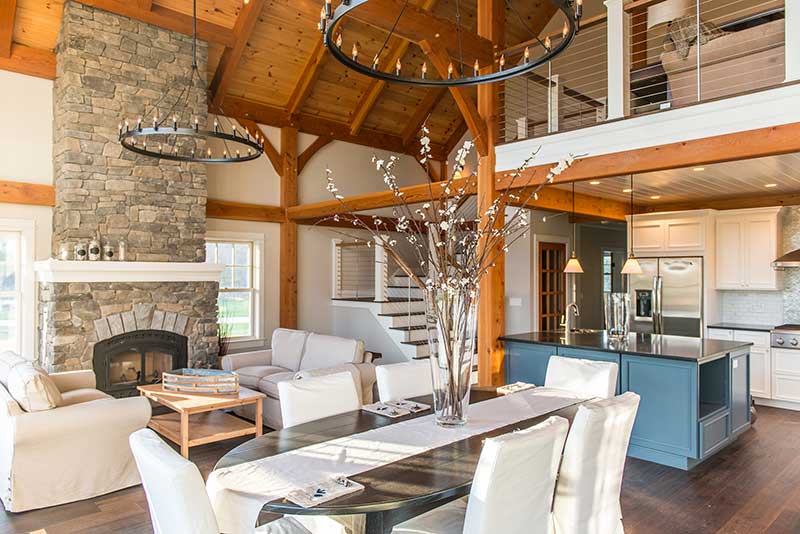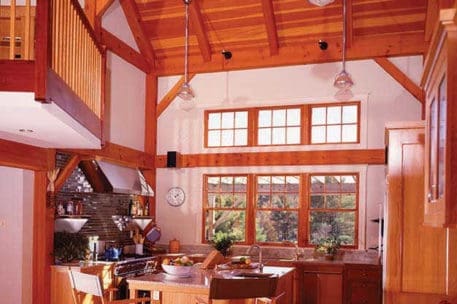 X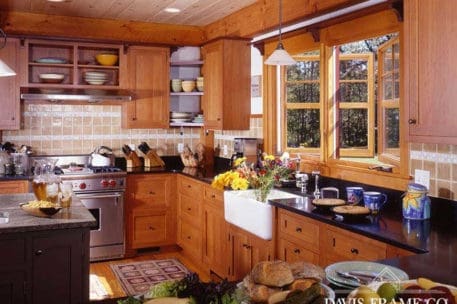 X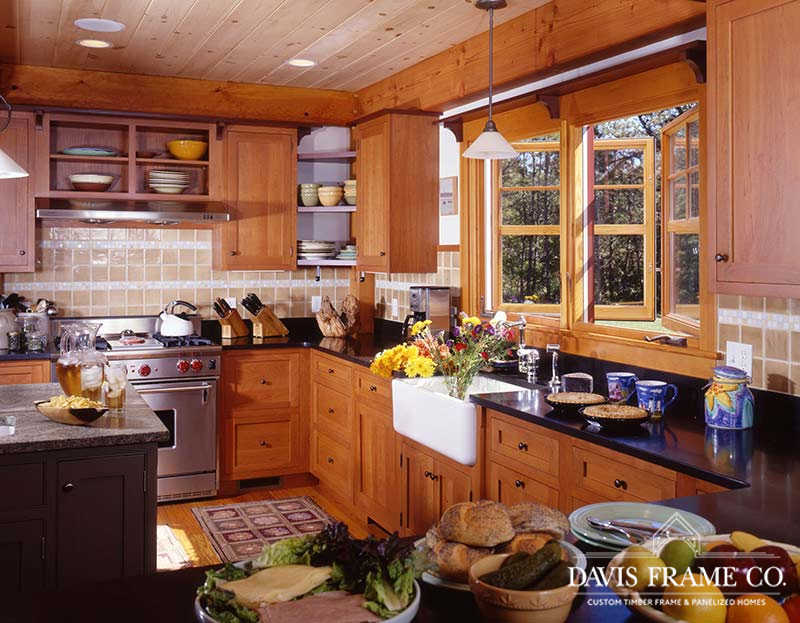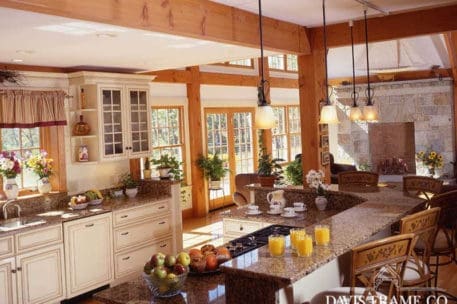 X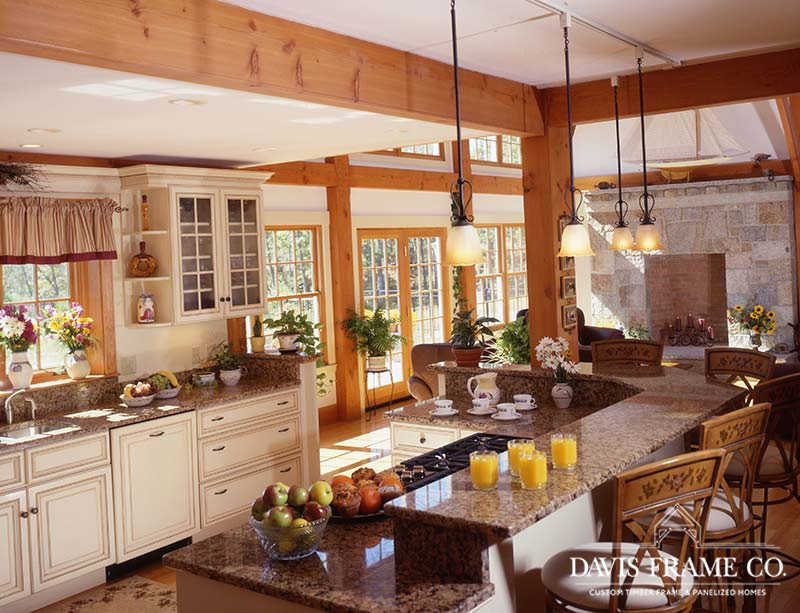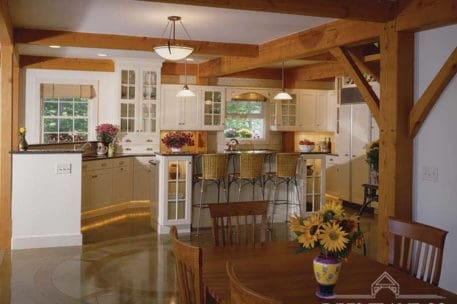 X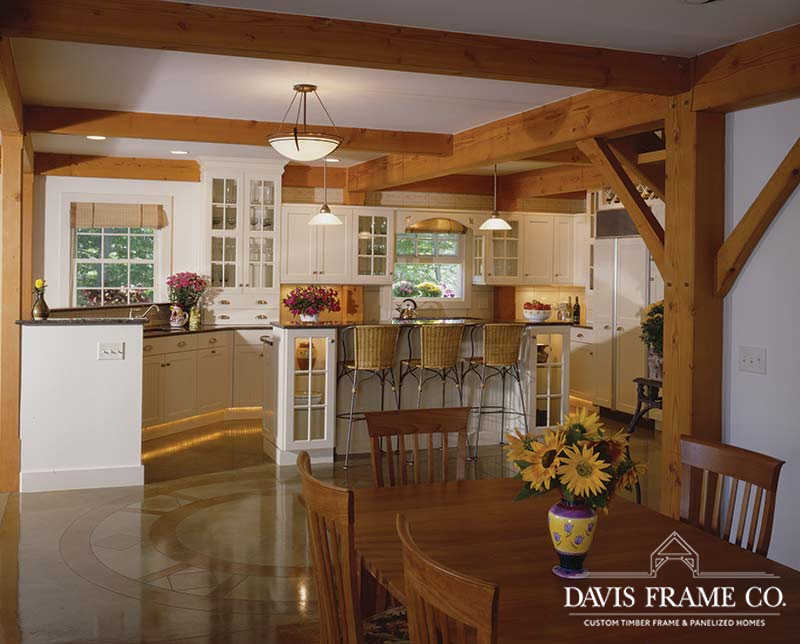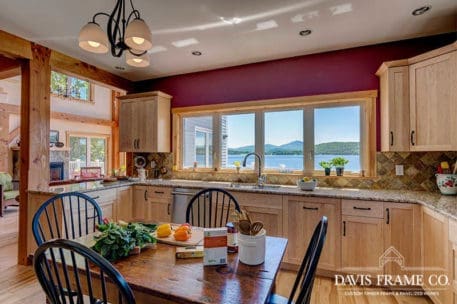 X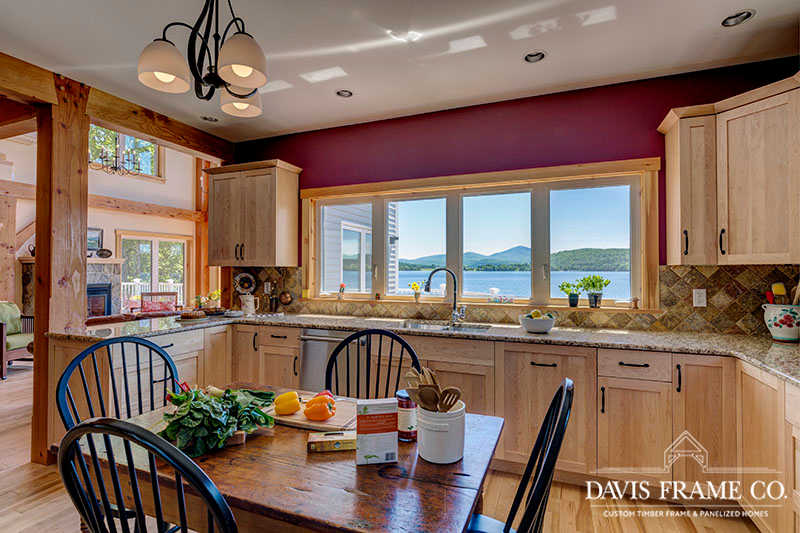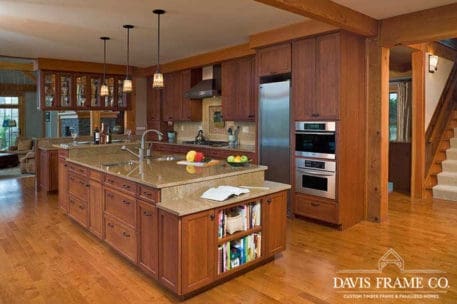 X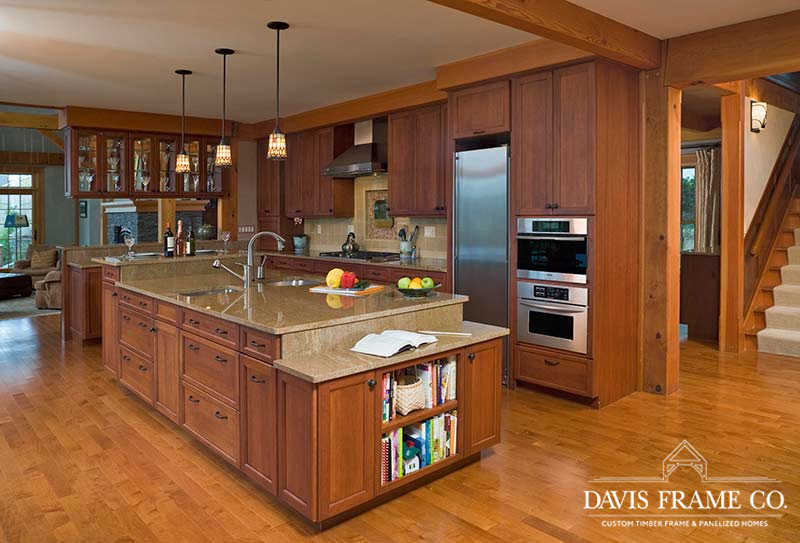 X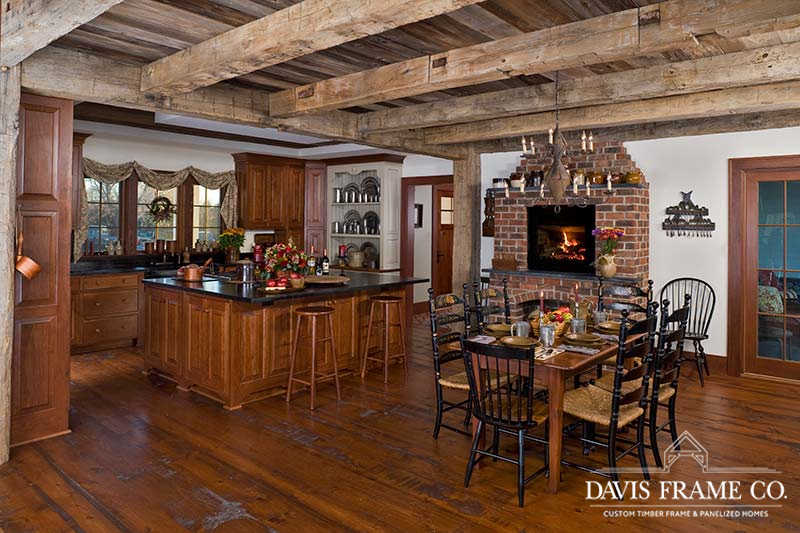 X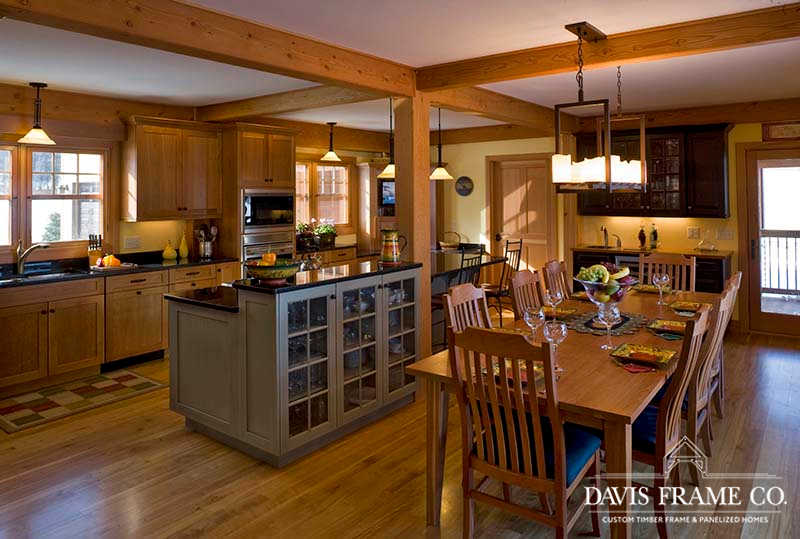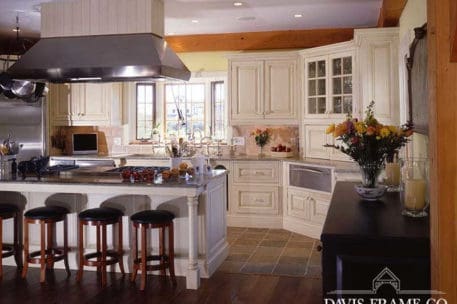 X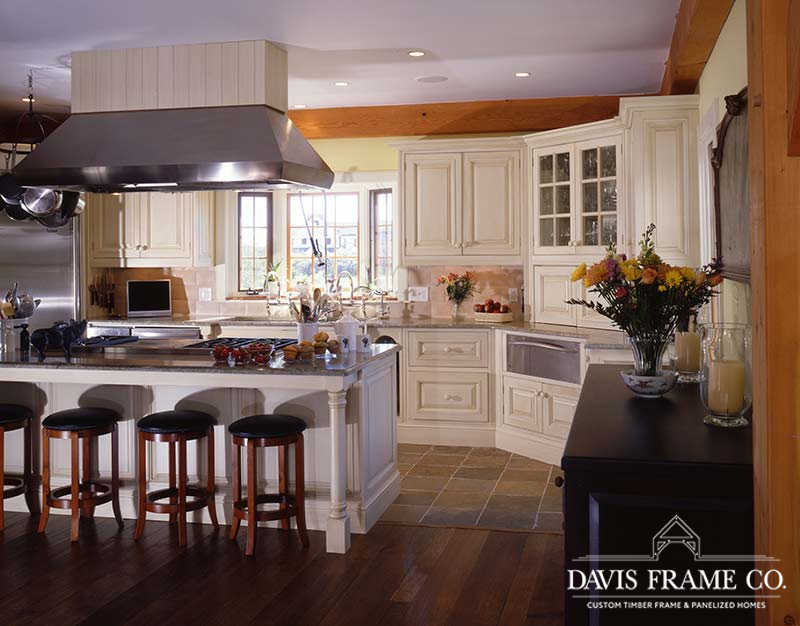 X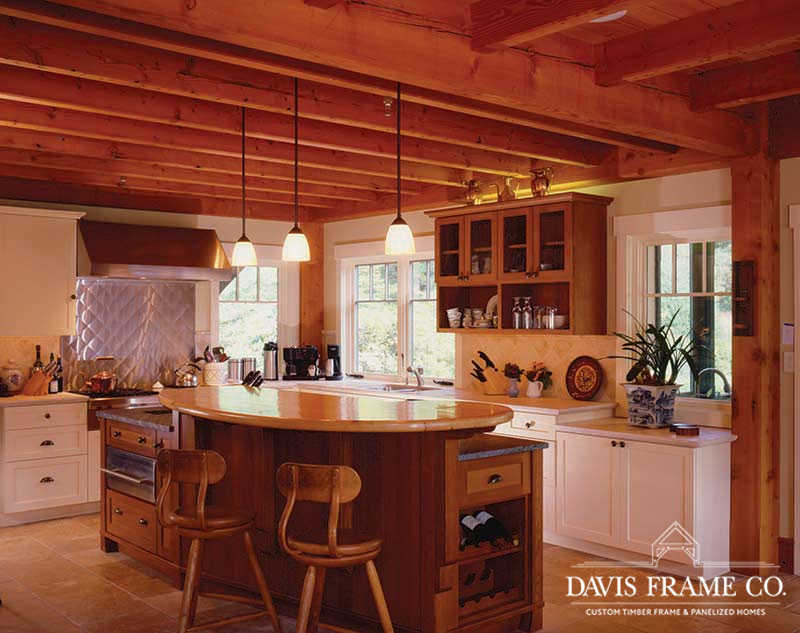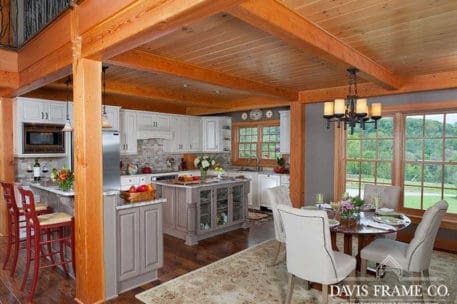 X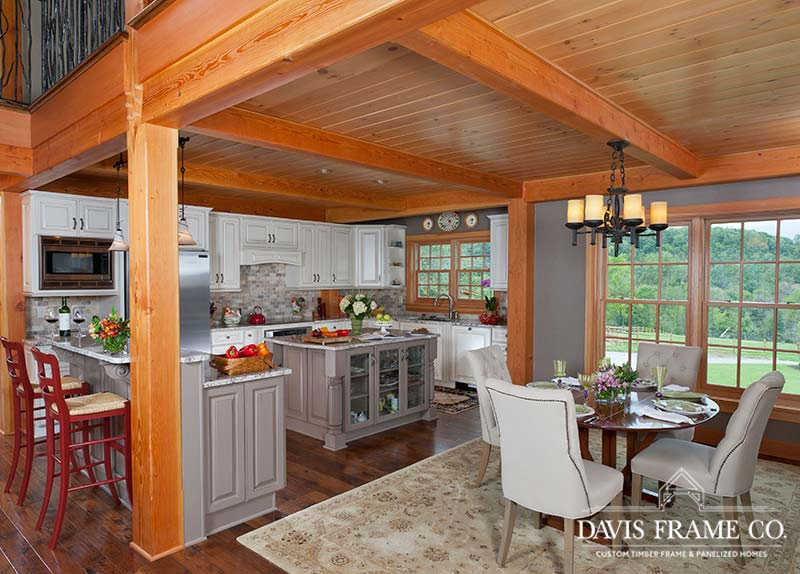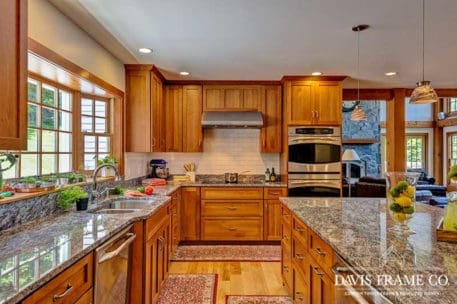 X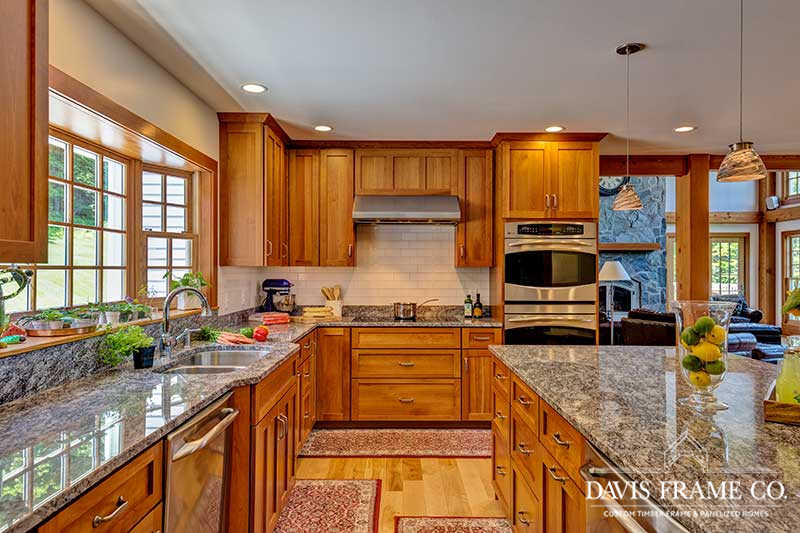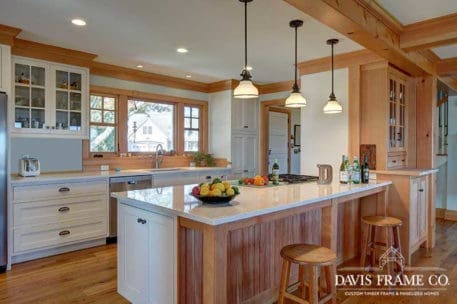 X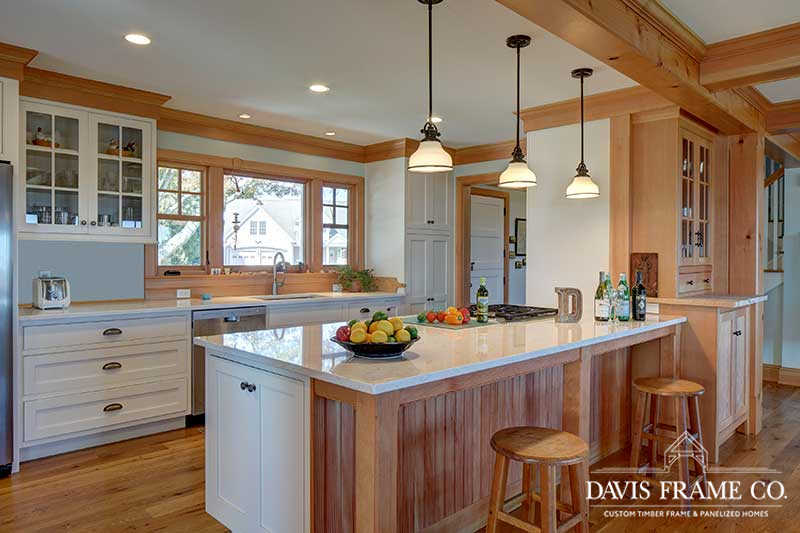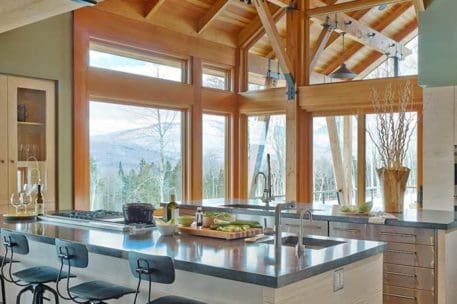 X